Nationally awarded and recognized.
Not just a firm, but a powerhouse of creativity.
Let's consider BA Innovative a center of excellence for sign design. This is us in our element.
We believe that good design sells itself, and that concepts should generate sales not revisions.
BA exercises intuitive talent that provides solutions you never thought were possible.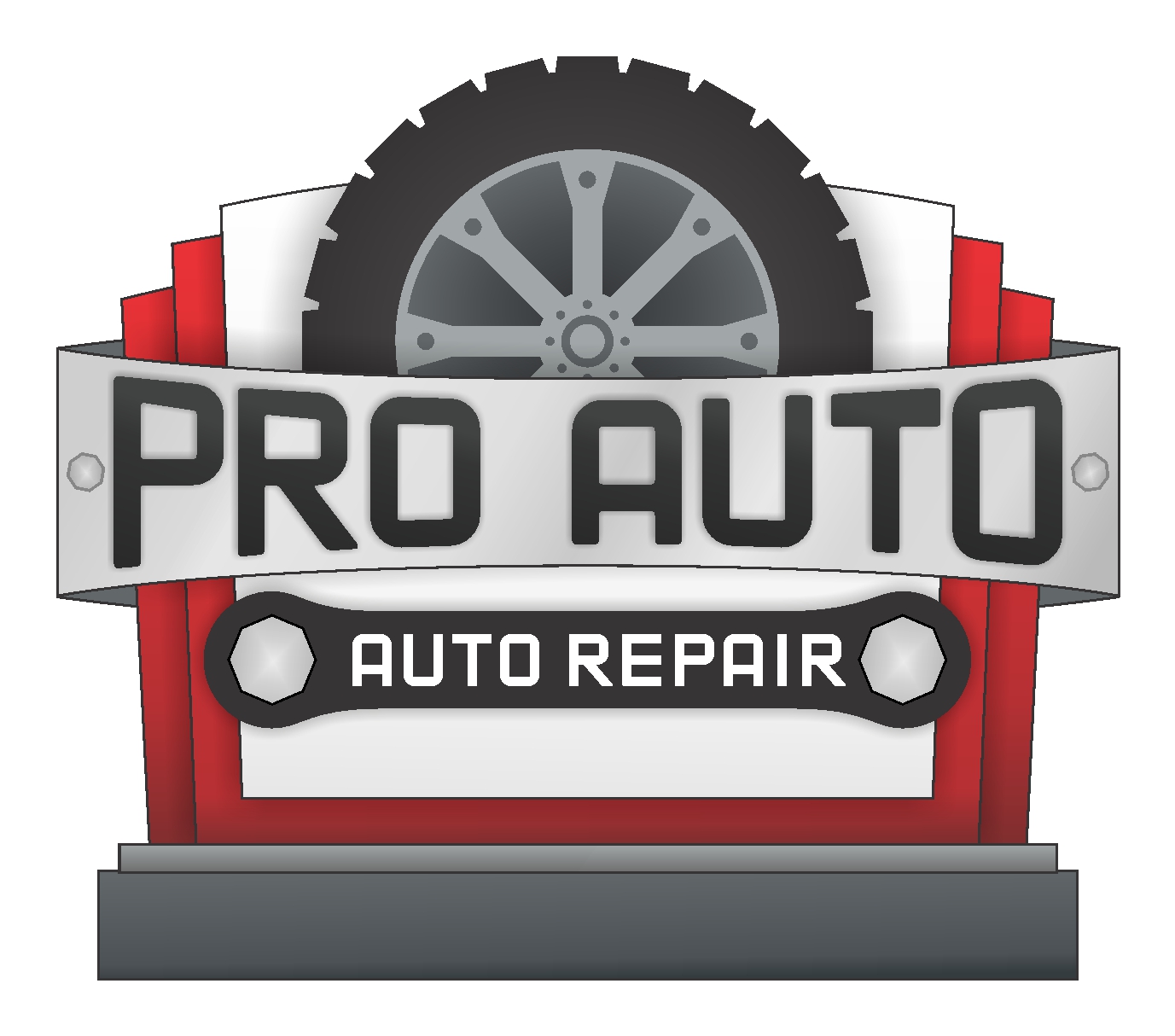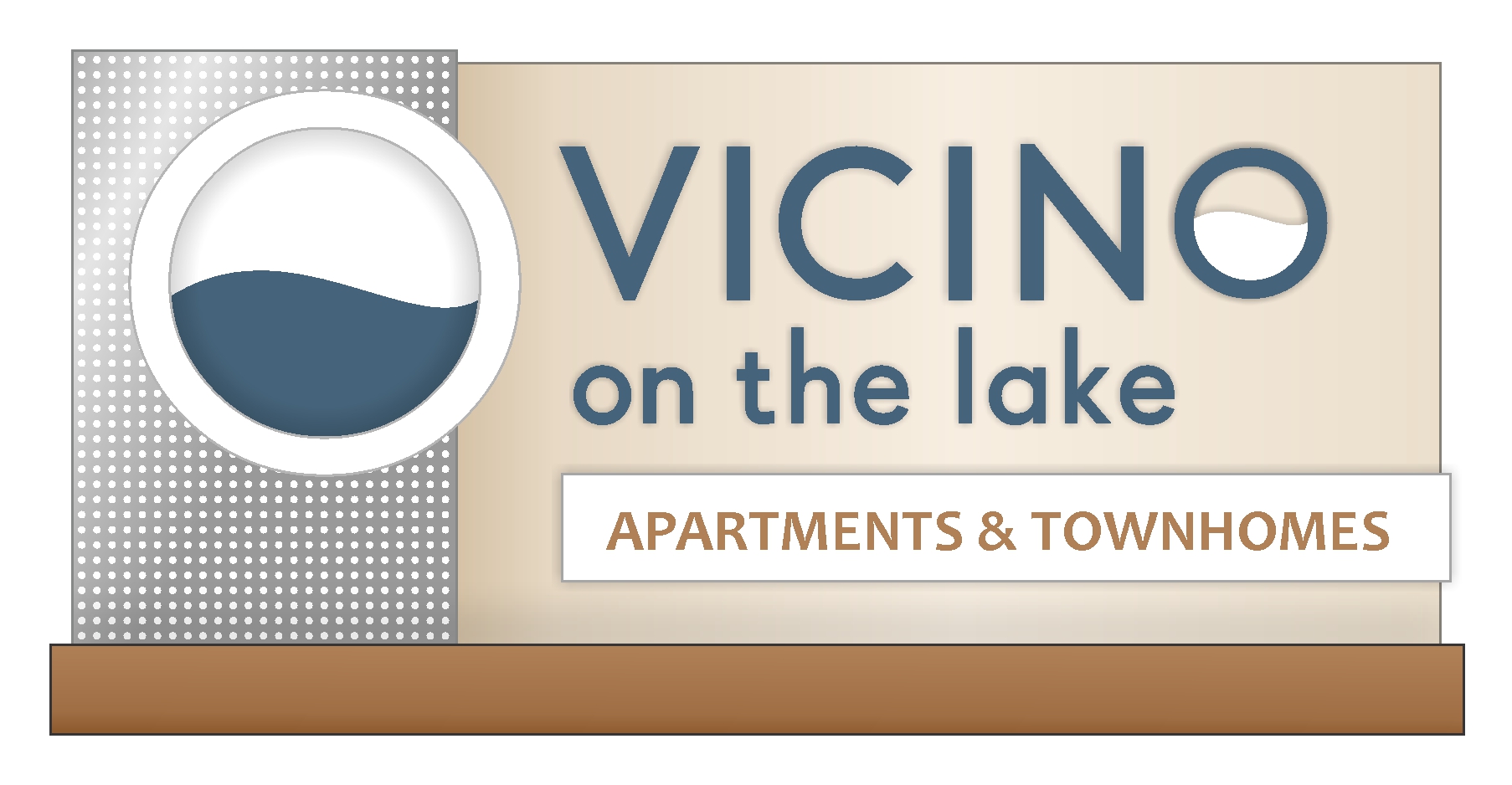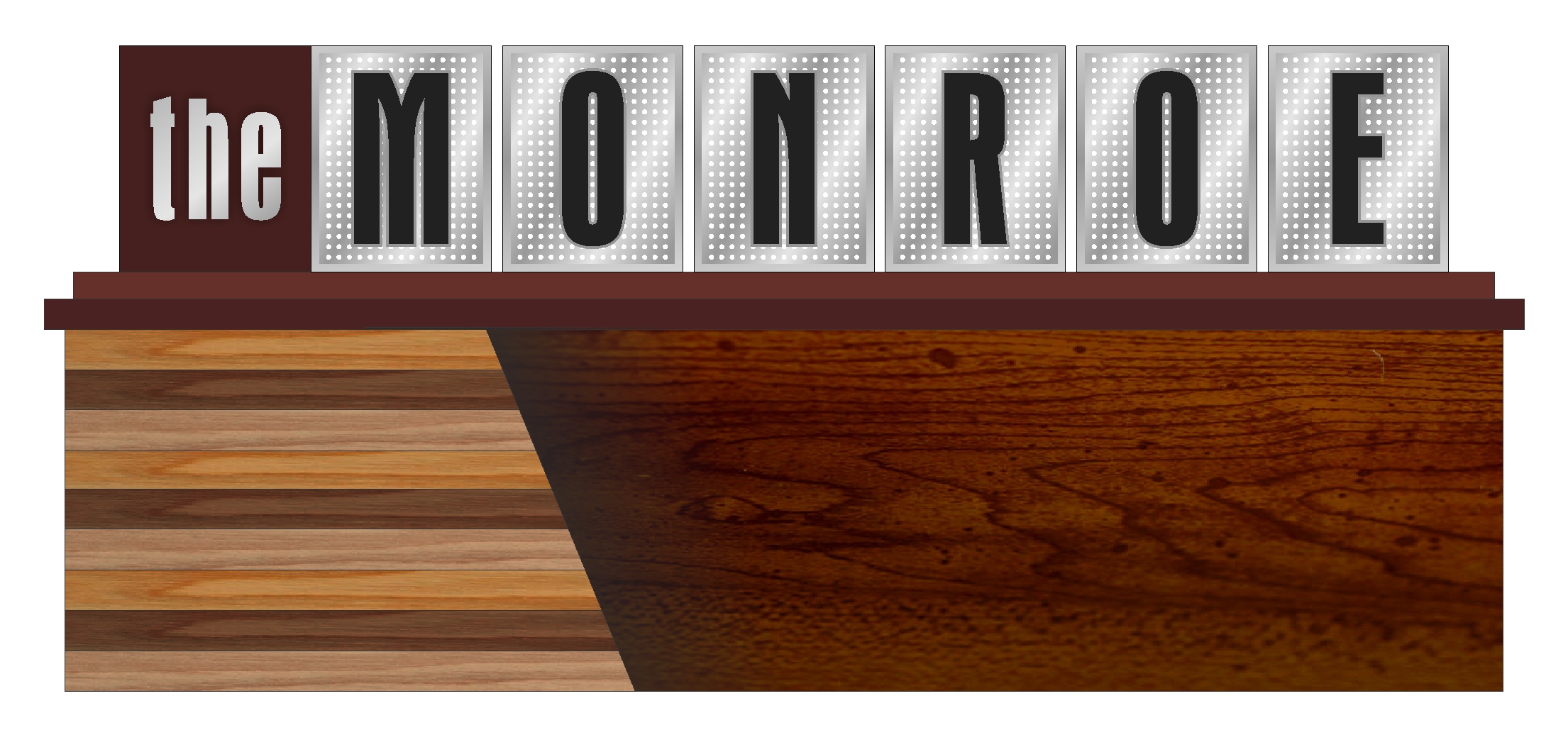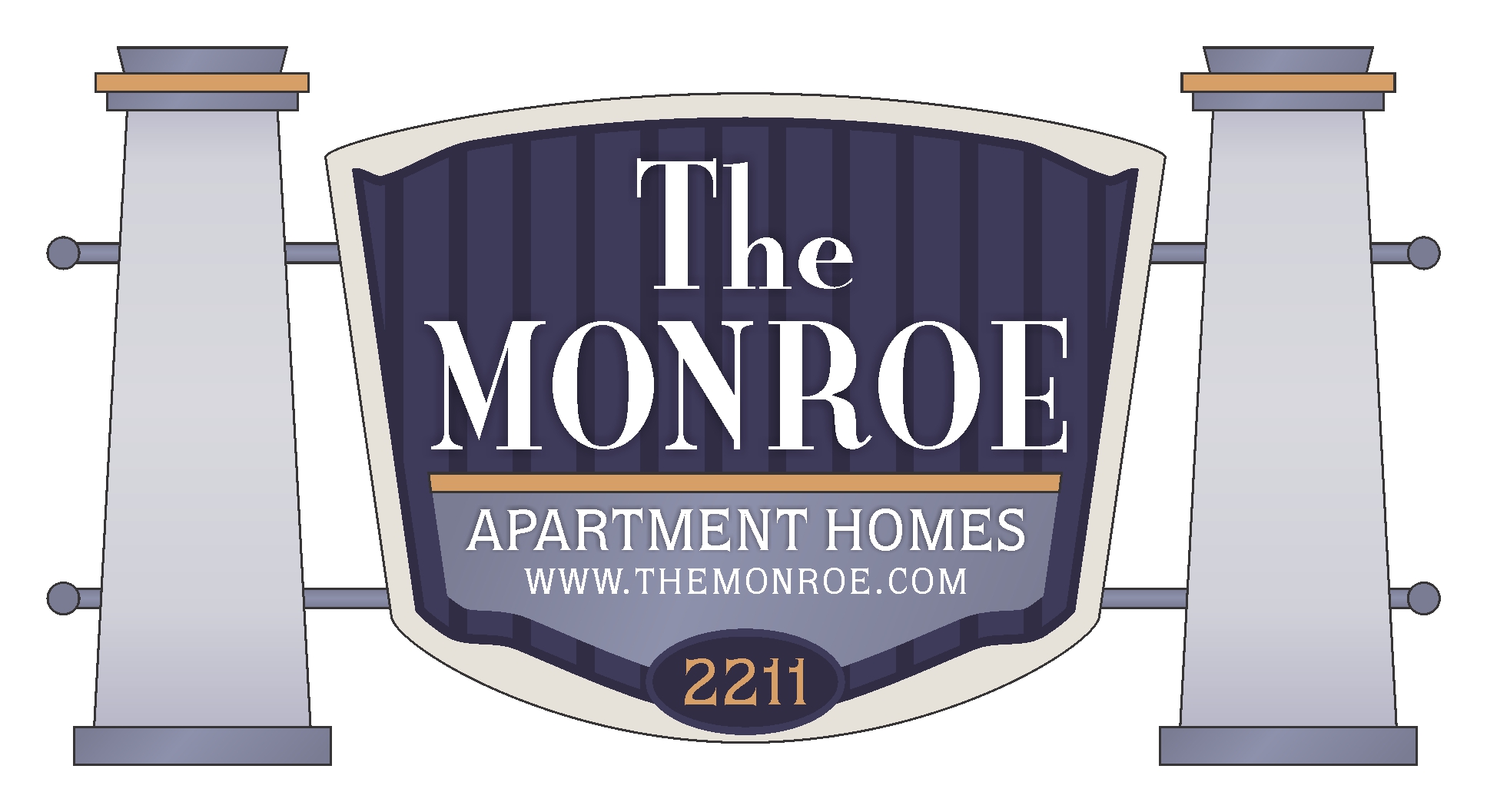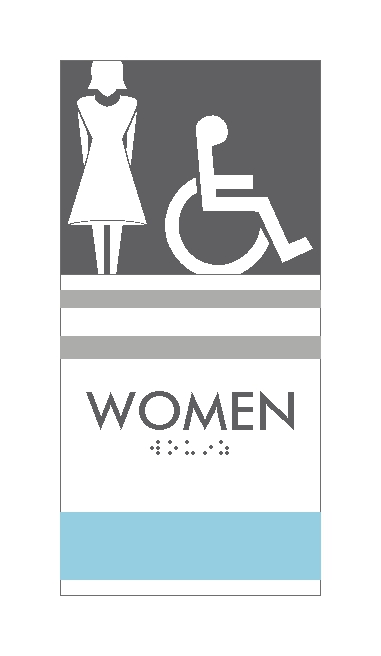 "A business without a sign, is a sign of no business."
- A brilliant human who knew what they were talking about.
Signage is everywhere, you can't get away from it. It's clear that all signs have a purpose. Some of those purposes are to move, locate, and direct us, while others are to influence, decorate, or even empower us. They come in many shapes, sizes, styles, and colors, all executed with a purpose in mind. Often overlooked and understated in the design — BA is revolutionizing this trend.
We create signage with the mindset that it is one of the most useful forms of art around.
We are masters at our approach, and we use the science behind how your brain evaluates beauty. As designers, we have the innate ability to create a sense of balance by looking at many features, and their relationship to other objects, space, colors, and placement. This is how we non-verbally maneuver buyers through concepts to, ultimately, a beautiful end result.
Want us to design something awesome? Click here to reach us.
What does all this mean to you?
Experienced and specialized designers at your finger tips.
Designs that sell with minimal to no revisions.
Concepts that impress and sell quickly using our
Three Concept Approach:

Concept One - Designed precisely as requested by the client and/or customer. This is the baseline that, when compared to the following concepts, makes it obvious that there may have been some overlooked components.
Concept Two - Designed by altering Concept One to play with the human brain correctly. This may require a variety of tweaks to develop the best looking sign possible. Sometimes this may result in an entirely new, out-of-the-box concept as well.
Concept Three - This is where we take full control and interject something that makes the customer say "Wow!" This new concept still maintains some integrity to the brand, but pushes the customer into a whole new level of thinking.